ANYDOKO
Original Travel Series
SUMMARY
In 2016 we launched ANYDOKO, a dedicated travel content channel

The channel and magazine website publish original editorial and high-quality video series

Since its launch we have been steadily reaching millions of people all over the world

We have partnered with tourism boards and airlines around the globe to create original branded content
---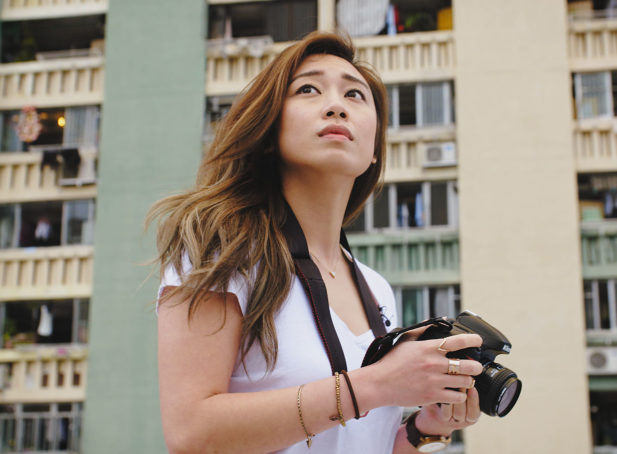 ABOUT
ANYDOKO is the original travel and food video channel by Culture Kid Films. Launched in 2016 our online magazine and films focus on high-end content about the world's destinations. We strive to capture the essence and real aspect of a destination. Exploring the restaurants, bars and activities the locals would visit and steering away from touristy sights.
To date, we have created over 150 content pieces from the top of a mountain in regional Japan to the bustling streets of Manhattan.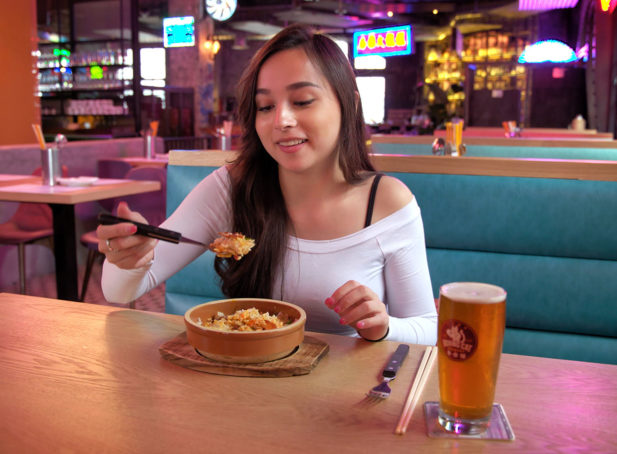 SERIES
The films on ANYDOKO are part of a range of original series we have developed. Ranging from shows about street food to a dedicated show about exploring Japan.
The series we create are high-quality, punchy and fun to watch. Imagine, a high-end show created by Anthony Bourdain but at a higher pace for an online audience.
We believe a great series needs great talent, which is why a lot of our films feature a range of presenters that we have developed over the years.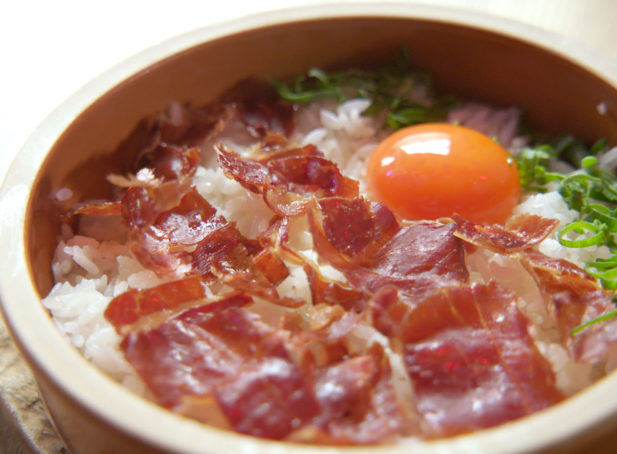 POPULARITY
Since its launch, ANYDOKO has received millions of views across all our channels. We have captured an engaged audience that stays tuned for our next releases and engages with our content across Facebook, YouTube and Instagram.
Our success attracted the attention of many brands such as Cathay Pacific and Hong Kong Tourism Board. This inspired us to create ANYDOKO Creative Studios our awarded dedicated travel content agency.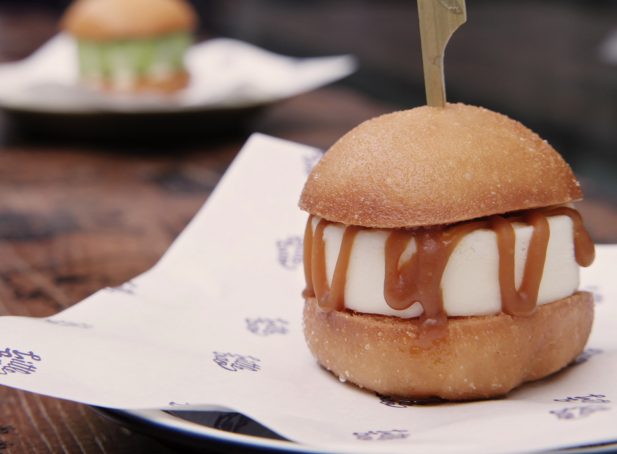 WATCH MORE
To understand the magic of ANYDOKO we invite you to dive into our series and explore the world together with us.
Credits
Founder & Creative Director:
Co-Founder & Strategy Director:

Dean Vowles