Malaysia Airlines
Destination Kuala Lumpur
Our Award-Winning series about Kuala Lumpur.
SUMMARY
Malaysia Airlines was the world's most disliked airline

The airline had stopped all marketing activities for 1 year after 2 crashes

We created a dedicated 'Destination Kuala Lumpur' series starring Poh from MasterChef Australia

Our team spent 1 week in Kuala Lumpur as we filmed all over the city

The series received a Best Brand Campaign Award by PR Week and millions of views
---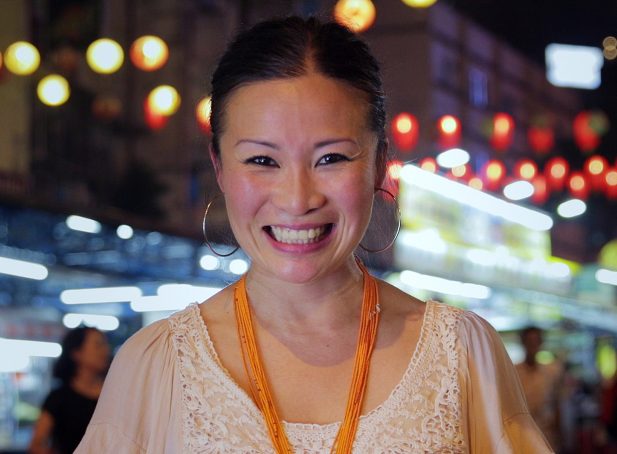 INTRODUCTION
Malaysia Airlines was doing it tough. With one missing aircraft and another one shot down the airline found itself at an all-time low. After stopping all marketing activities for a year the airline's PR and marketing agency reached out with a one-line brief.
'We are doing a promotional tour of Kuala Lumpur with the press and we have Poh Ying Leow (runner up for MasterChef Australia) for 5 days. What can we do?'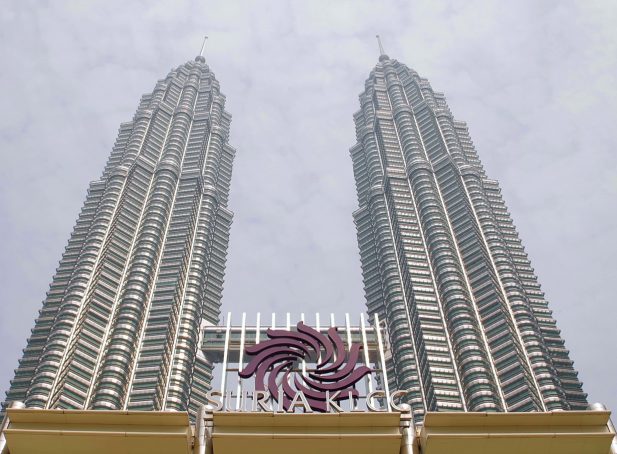 CHALLENGE
The promotional campaign was aimed at the Australia and New Zealand markets which had seen one of the biggest drops in passengers since the two accidents. We had to promote the airline to a sceptical audience and promote a destination that is often put second to Singapore.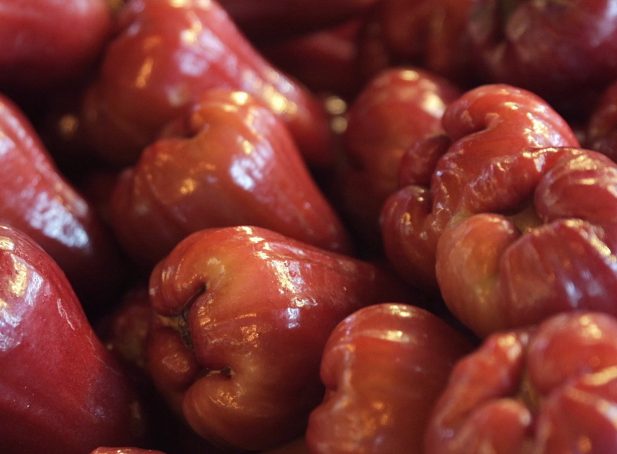 SOLUTION: A DEDICATED SERIES
We set out with the ambitious plan to create a dedicated 'Destination Kuala Lumpur' series to promote Kuala Lumpur as a great stop-over destination. Poh is loved throughout Australia and New Zealand and by leveraging her persona and Malaysian heritage we created content that was fun, educational and inspirational. Through the episodes, we focused on the journey to Kuala Lumpur, fun activities to do during your stop-over and lots of food and beverage related experiences. We went out exploring to find the best snacks and even cooked a dish with another authentic Malaysian chef. In order to achieve all this, we worked with the agency to alter their press itinerary to make it fit our filming schedule, ensuring we could be with Poh wherever we needed to be. Our crew flew over from Sydney to film on the aircraft and on the ground.
SOLUTION: DESTINATION FIRST
A major part of the success of the series comes from our effort to make the episodes destination-focused. Since the airline was one of the most disliked on the planet we leveraged the enticing destination of Kuala Lumpur to sell the content to the viewers. They are being pulled in by Poh and the exciting content while the airline branding takes a step back. Whenever we did feature the airline we did this as subtly as possible. For example, there is a scene in the food episode where Poh visits a Malaysia Airlines catering kitchen to see how satay is being made. At the time the Malaysia Airlines satay was considered to be the best airline dish in the world. Our research team put together a mix of venues and experiences that would be interesting for people who have never visited the city and seasoned travellers.
RESULTS
.
With over 1 million online views and even more views on in-flight, the series and entire campaign performed extremely well.
With bookings up 7.8% in Australia and 31% in New Zealand, the campaign was deemed a huge success.
It was awarded by the industry with a PR Week Asia Best Brand Campaign Award.

1 Million+ Views & Winner Best Brand Campaign PR Week Asia
Credits
Creative Director:
Content Strategy Director:
Director & Writer:
Cinematographer:

Jude Ella
Editor:

James Callaghan
Colourist:

Matt Fezz
Junior Producer:

Brianna Ng
Starring:

Poh Ling Yeow
Client:

Malaysia Airlines
Agency: