City of Parramatta
Discover Parramatta
SUMMARY
Parramatta City had recently launched its 'Discover Parramatta' platform

The city wanted to create interesting video content to go on the platform

We created videos about food, heritage, nature and culture

We cast local talent to star in the videos

The content was well received and has recently launched on the platform and social pages
---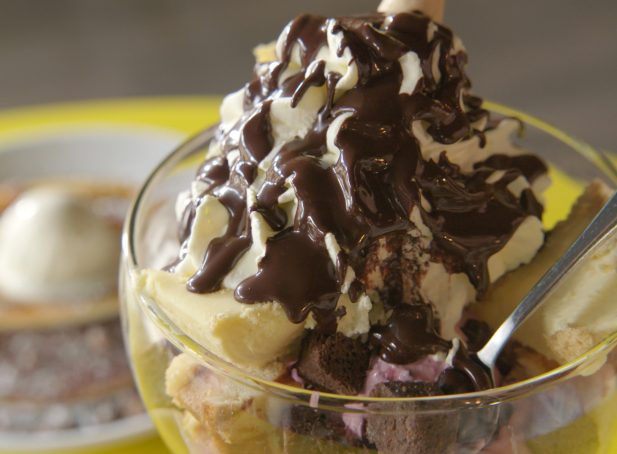 INTRODUCTION
Parramatta is known as Sydney's second city and was Australia's second colonial settlement. The municipality is located about 25 kilometres inland from Sydney and is quickly growing to become a major cultural and culinary hub in Australia. Parramatta Council had created the 'Discover Parramatta' platform online. A curated website that showcased the best food, beverage and cultural experiences the city has to offer. While the platform had a wealth of articles it was missing quality video content. The city approached us to create several videos showcasing the best of Parramatta.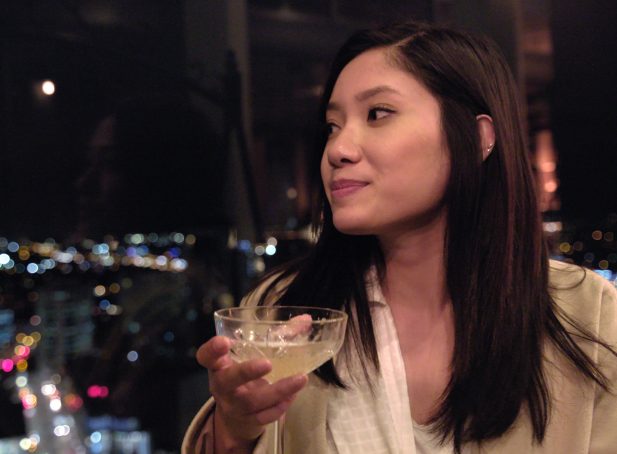 CHALLENGE
The challenge with this project was to navigate the client's requirements while still being able to create engaging content. Part of the brief was to create content surrounding heritage experiences which are generally more difficult to make exciting. While Parramatta does have a good range of quality venues and experiences it still has some way to go before it's in the same league as Sydney.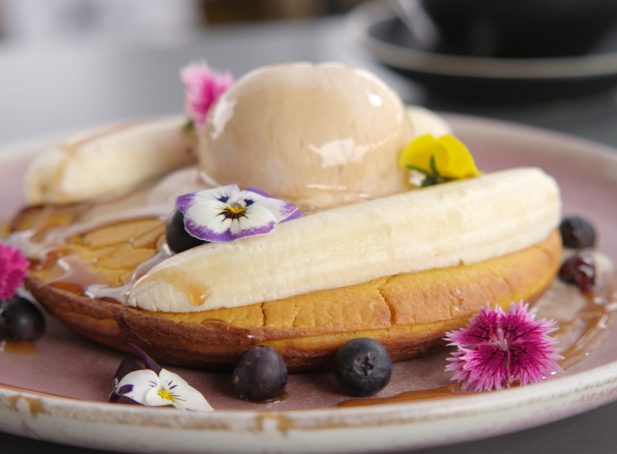 SOLUTION
We created several video episodes about Parramatta under the 'Discover Parramatta' umbrella. Our team researched the best food, drink, nature and heritage experiences in the city and created upbeat social-friendly content. To showcase the diversity of the region we made sure we included the range of experiences that can be found in the suburbs such as the thriving Indian community and their restaurants. We also cast local talent to star in the videos to provide the videos with personality and take us on a journey through Parramatta.

Credits
Creative Director:
Content Strategy Director:
Director:
Writer:
Cinematographer:

James Gilligan, Goldie Soetianto, Michael Thompson
Editor:

Michael Thompson
Colourist:

Michael Thompson
Producer:

Chelsea Li
Client:

City of Parramatta
Agency: