Fullerton Hotels
Fullerton Stories
Rediscovering Sydney's Heritage.
SUMMARY
Fullerton Hotels was opening its first hotel outside of Singapore
They selected the landmark Sydney GPO building as the home of their new property
As part of the process, Fullerton Hotels carefully restored the heritage building
We created a series of documentary films about the building's heritage and restoration process
The films featuring authentic stories were well received with more on the way
---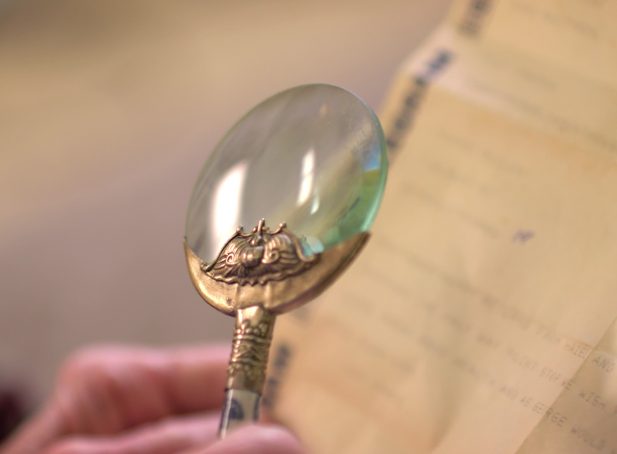 Introduction
The Fullerton Hotels & Resorts was opening its first hotel outside of Singapore. The prestigious new hotel was opening in Sydney's landmark General Post office. As part of the work, the Fullerton Group set out to restore the heritage-listed building to its former glory so it could be kept for future generations. The group wanted to create stories about the extensive restoration and the heritage of the building, to create lasting memories for Australia and the world.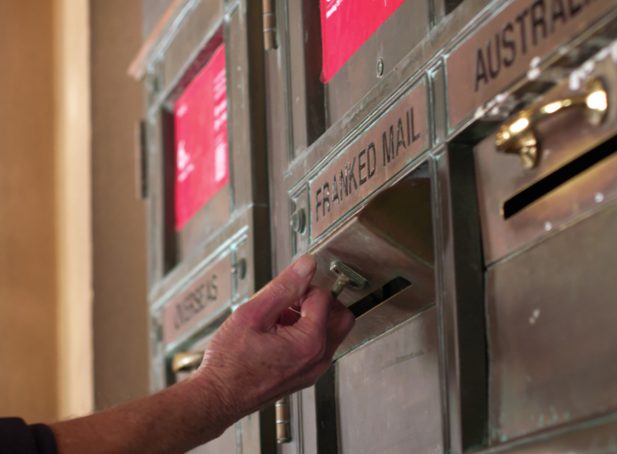 Challenge
The challenge with this project was the sheer amount of content that needed to be created throughout the year. The restoration process was going to take months which would make it very difficult to capture the entire process accurately. The research on the GPO's history had also uncovered many interesting personalities with great authentic stories to tell. We wanted to create a series of films that paid tribute to this truly historic building and to the people who spent their lives working inside it.
"It is an honour to showcase and introduce a wider audience to this iconic building steeped in character and history, which has played such a significant role in the working and social life of the city of Sydney" - Cavaliere Giovanni Viterale (General Manager of The Fullerton Hotels and Resorts)

Solution
.
We created a myriad of films that dove right into the rich history of the GPO and the next transformative chapter of the building with the Fullerton Hotel. Part of the films was a longer-form documentary that provided an extensive overview of the GPO's past, the restoration phase and its future as the Fullerton Hotel Sydney. We picked key dates and worked together with the stonemasons to capture the most important moments of the restoration process. In addition, we used timelapse photography to film the transformative process.
We also produced several films that singled out great stories and characters that used to work at the GPO. We managed to line up close to 20 older Australians to be interviewed over several days and tell us their captivating stories.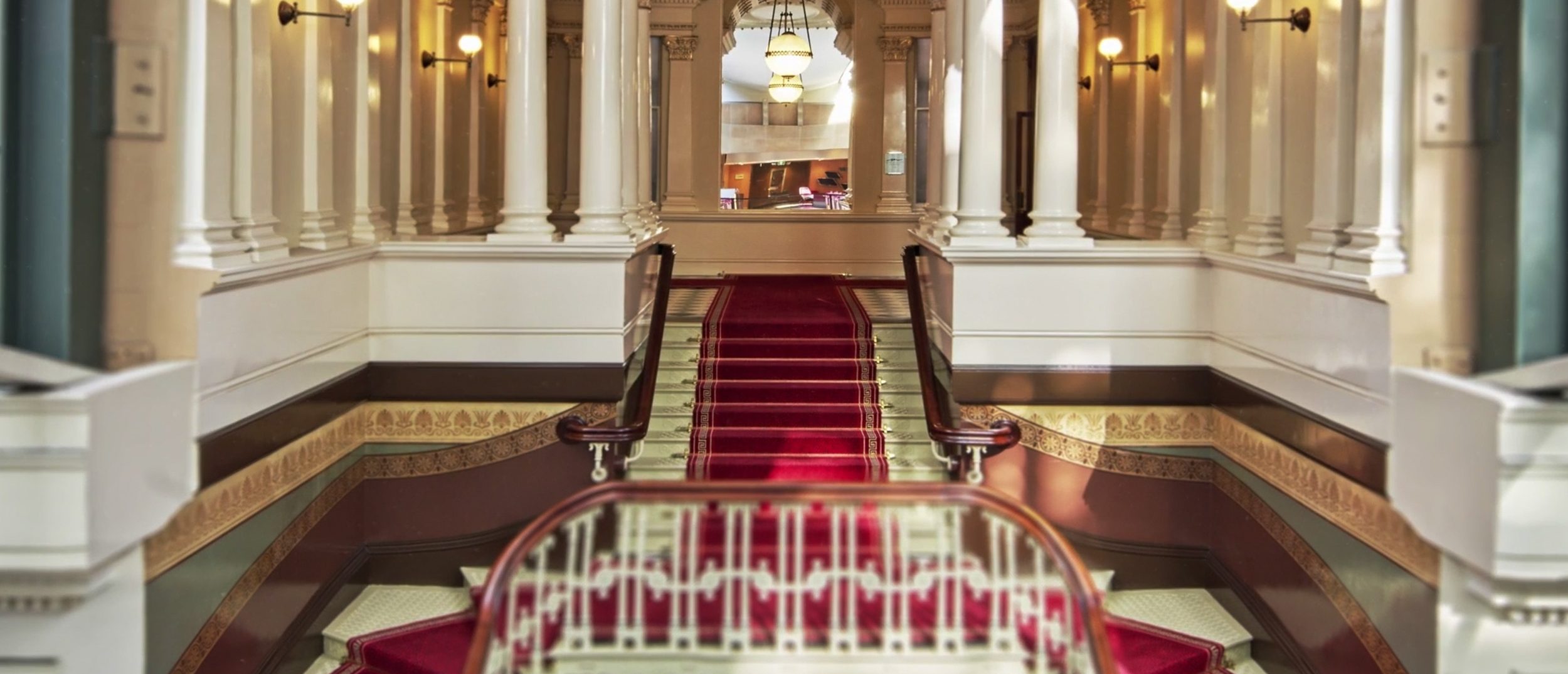 Credits
Creative Director:
Director:

Michael Thompson
Cinematographer:

Michael Thompson & Goldie Soetianto
Editor & Colourist:

Michael Thompson
Producer:

Chelsea Li
Client:

Fullerton Hotels & Resorts
Agency: