Malaysia Airlines
Game. Set. KL.
SUMMARY
Malaysia Airlines was starting its come back campaign

They signed the bad boy of tennis as an ambassador and asked us to create content in 2 days

We created a dedicated 'Game. Set. KL.' series showcasing Kuala Lumpur and the real side of Nick

Our team spent 3 days in Kuala Lumpur as we filmed all over the city

The series got great results online and helped change opinions on Nick and the airline
---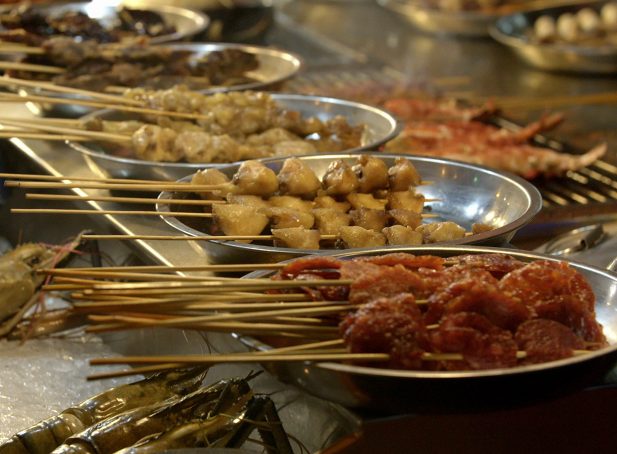 INTRODUCTION
Malaysia Airlines had started its come back campaign and after our award-winning series featuring Poh from MasterChef the airline signed another ambassador, tennis bad boy Nick Kyrgios. The client and agency approached us with an open brief to make some content featuring Nick.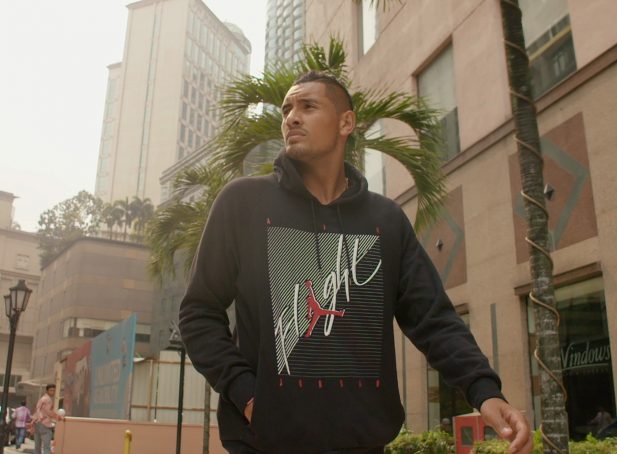 CHALLENGE
Malaysia Airlines was only just getting good-will back from its customers and Nick Kyrgios had a bad reputation in Australia and the rest of the world. To feature him in content promoting the airline would be problematic and to make matters trickier his contract with the airline only gave us 2 days to film content. Whilst Nick has had plenty of experience in front of the camera he is not an actor or presenter which meant we could not progress with the format we initially established in our previous series for the airline.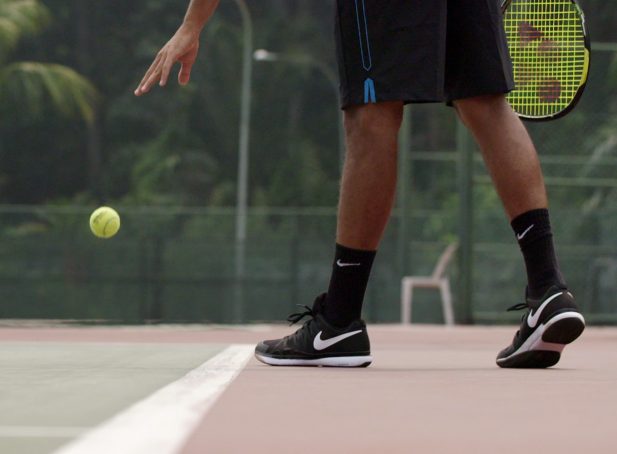 SOLUTION: A DEDICATED SERIES
We created the short travel series 'Game. Set. KL.'. In the series, we explore Kuala Lumpur with Nick in a more bite-sized format. The two episodes are based on the 'Top 5 things to do in Kuala Lumpur' and 'Favourite Day Trips in Kuala Lumpur'. The series places Nick in situations where he can be himself. Instead of forcing Nick to talk to the camera we let him interact with his friends and family as he explores food markets, elephant sanctuaries and much more. Our crew flew over from Sydney to film on the aircraft and on the ground. Even though we only had 3 days on the ground in KL we managed to deliver a wide variety of shots in our episodes by leveraging Malaysia footage from the existing ANYDOKO Content Library.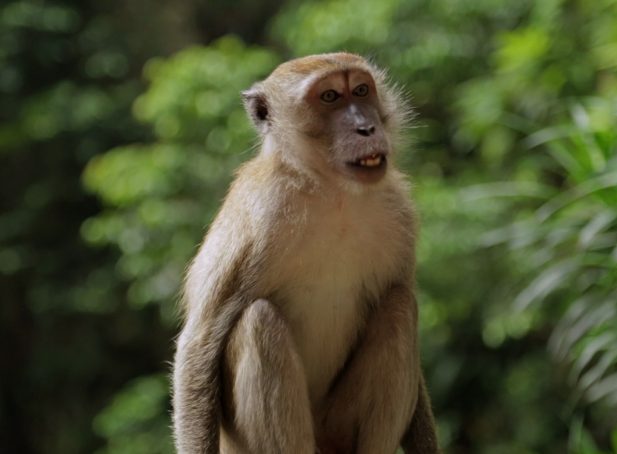 SOLUTION: DESTINATION & PERSONALITY FIRST
As in our previous series with Poh we put the destination first in this series. Malaysia Airlines is seldom seen throughout the videos and is only featured when appropriate. This means we can entice the audience with interesting travel content that they are actually searching for online. We also presented the episodes as being Nick's opinions. For example, 'Nick Kyrgios' favourite Day Trips in Kuala Lumpur'. This allowed us to insert a lot of the surprisingly comedic personality of the tennis superstar while also promoting Kuala Lumpur as the perfect stop-over destination.
RESULTS
.
The two episodes performed well online. They were posted by Nick on his social pages as well as by the airline. While there was the expected negativity surrounding Nick, the majority of the reactions were very positive. People loved Nick's personality and we'd like to think we made a few people change their minds about the bad boy of tennis.

Credits
Creative Director:
Content Strategy Director:
Director & Writer:
Cinematographer:

Kieran Fowler
Editor:

James Callaghan
Colourist:

Matt Fezz
Junior Producer:

Brianna Ng
Starring:

Nick Kyrgios
Client:

Malaysia Airlines
Agency: