Hainan Government
Hainan Creators
Uncovering the best of China's Hainan Province.
SUMMARY
Hainan started a major push to put the tropical island on the tourism map

They had a specific interest in showing the best of the capital Haikou

They partnered with South China Morning Post as a publishing partner

We created an upbeat piece featuring locals as they showcase a diverse side of Haikou

The film was released on the SCMP channels and received thousands of views
---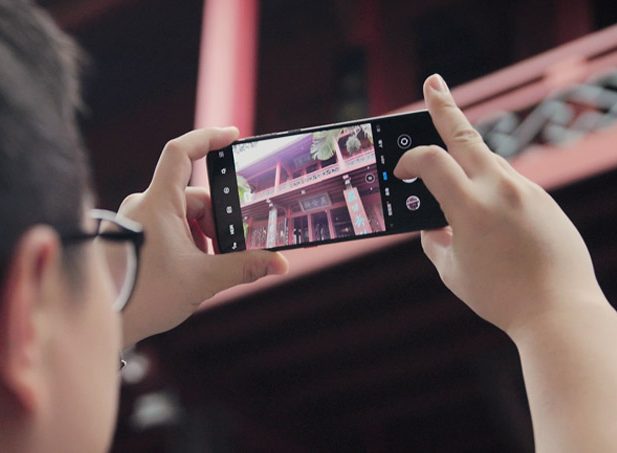 INTRODUCTION
Hainan is a small tropical island off the coast of China. In recent years, Beijing has pushed for the island to become a prime holiday destination with the goal to make it the Hawaii of China. Its capital Haikou is growing quickly to become a destination that mixes traditional Chinese culture with the best beaches in China.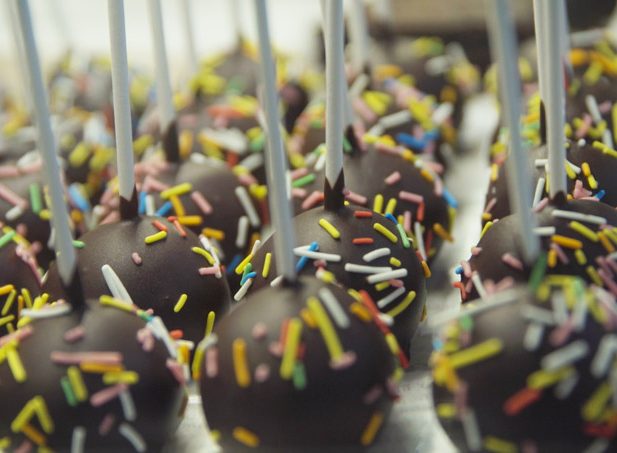 CHALLENGE
Hainan is still distinctly Chinese. In terms of restaurants, bars and experiences there is very little to find online if you do not use WeChat and if you cannot read Chinese. We needed to present experiences for international travellers in a region that does not have a clear resource to find these.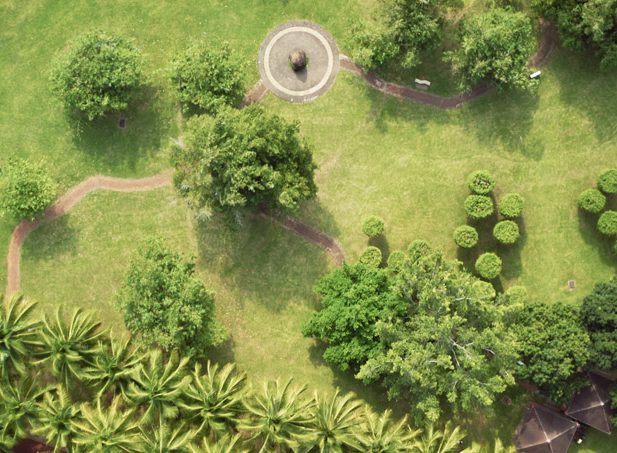 SOLUTION
We created the Hainan Creators film where we cast two Hainan locals to show off their home town. Together with them, we selected a range of unique places and experiences that would be interesting for visitors. From hipster cafés to local food experiences. The upbeat video covered a diverse range that would entice any visitor and that showed the spots only locals know about.
Credits
Creative Director:
Director:
Cinematographer:

Zell Cheung
Editor & Colourist:

Michael Thompson
Junior Producer:

Chelsea Li
Client:

Hainan Government
Publisher:

South China Morning Post
Agency: