HONG KONG TOURISM BOARD
Interactive Food Series
Create your very own Hong Kong food adventure.
SUMMARY
Hong Kong Tourism Board wanted to create innovative content about local culture and food
Previous content was too top-level and not in-depth enough
We created an interactive food series where the audience creates their very own ideal food video
We went more in-depth on topics about food and culture which resulted in a 20-30 minute series
The series was well-received with two further concepts in production
---
INTRODUCTION
Hong Kong has some of the most exciting food experiences in the world. From traditional cheap eateries in hidden alleyways to Michelin starred restaurants with amazing views.
The pandemic and Hong Kong Government's strict Covid regulations have caused major disruption to the restaurant industry.
Hong Kong Tourism Board approached us to create a series to promote restaurants to Hong Kongers and future travellers. However, their previous short-form content did not perform well so they wanted to change it up.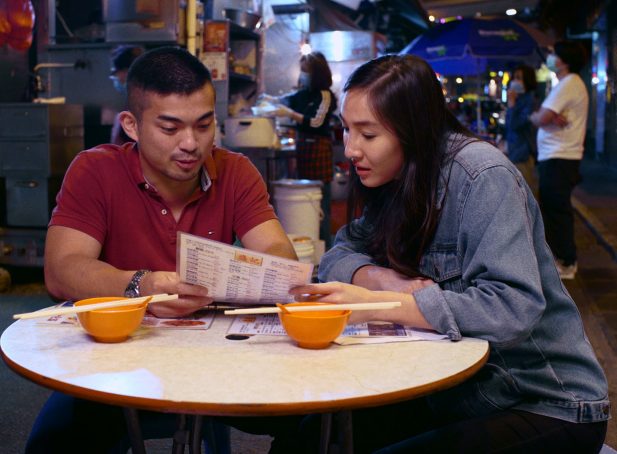 CHALLENGE
The Hong Kong Tourism Board audience had grown tired of short-form content that does not provide insights but the audience also wasn't ready to sit down and watch a 30-minute online show.
We were asked to create content that would showcase the diverse culture of Hong Kong's food scene in depth while also keeping the audience's attention. Primarily focussing on a younger audience since the city is already frequented by Gen X and Baby Boomers.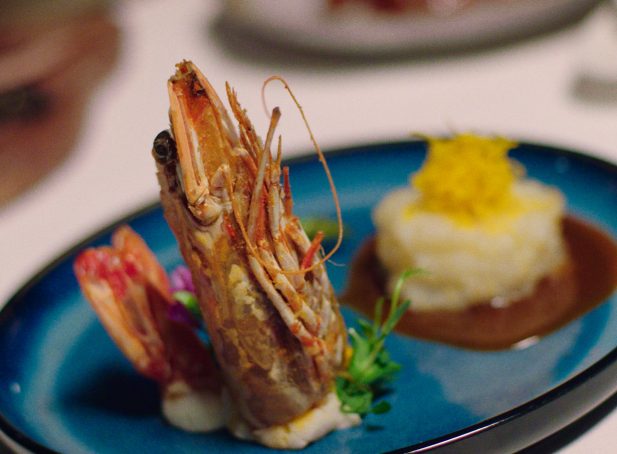 SOLUTION: CREATE YOUR OWN ADVENTURE
We created the Hong Kong Interactive Food Series which features 8 restaurants in the world city in a bite-sized format. In the series, we follow our talent as they travel through Hong Kong and eat their way from breakfast to lunch, dinner and even dessert. They partner up with chefs and local friends as they dive deeper into the culture behind the restaurant, cuisine and dishes.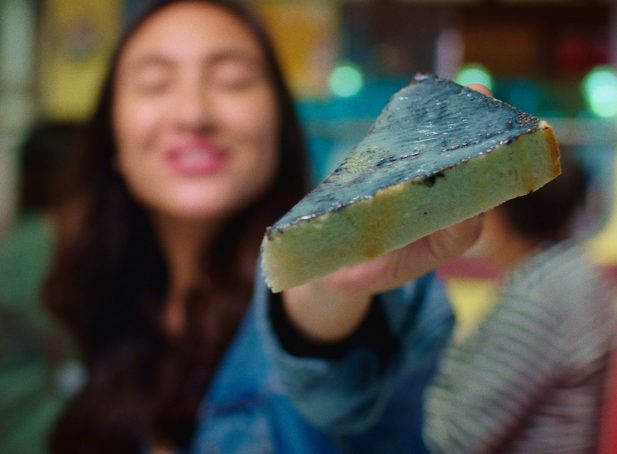 SOLUTION: BEST OF BOTH WORLDS
The interactive component is woven throughout the film as the talent directly talks to the viewer and asks them where they want to eat next or even what dish they want to try. The viewer is then able to click on the screen to pick what's next for them in their food journey. Creating their very own Hong Kong food adventure.
The series combined the best of both worlds merging long-form in-depth television style content presented in interactive bite-sized videos.
RESULTS
The series performed well and received praise throughout the industry. Its success inspired Hong Kong Tourism Board to commission two more interactive series with us which are currently in production.

Credits
Creative Director:
Director & Writer:
Junior Producer:

Annie Fung
Cinematographer:

Rusty Foulkes
Editor & Colourist:

Michael Thompson
Hosted by:

Jamie Xia
Client:

Hong Kong Tourism Board
Agency: