Edge of Japan
Masters of Japan
We showcase the beauty of traditional Japan through authentic stories.
SUMMARY
Akita is one of the most untouched regions of Japan

The region receives one of the lowest amounts of visitors of all prefectures

We created a dedicated 'Masters of Japan' series to showcase the region and its people

Our team spent 2 weeks in Akita Prefecture as we filmed on top of mountains and inside samurai villages

The content performed extremely well and is being used on promotional tours throughout Asia
---
The Matagi of Akita Prefecture
INTRODUCTION
Akita Prefecture in Japan is one of the country's most untouched and beautiful regions. When you explore the region you are met with quaint old towns, mountainous ranges, ever stretching rice fields and train carriages straight from a Ghibli film. With the Shinkansen now reaching the prefecture it should be one of the ideal destinations for travellers looking for an authentic Japenese experience. But it isn't…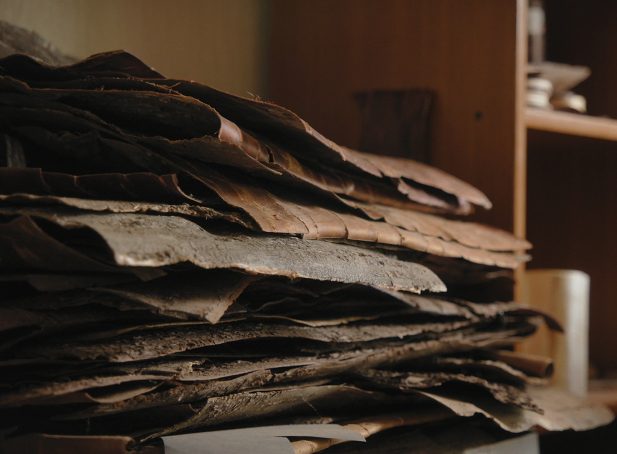 CHALLENGE
The region gets hardly any domestic and international tourists. Young people are moving away and entire towns disappear from the map. We had to show that the magic of the Akita Prefecture is worth making an effort for and that even though the majority of the region is less connected than the south of Japan, it's worth going out of your way for.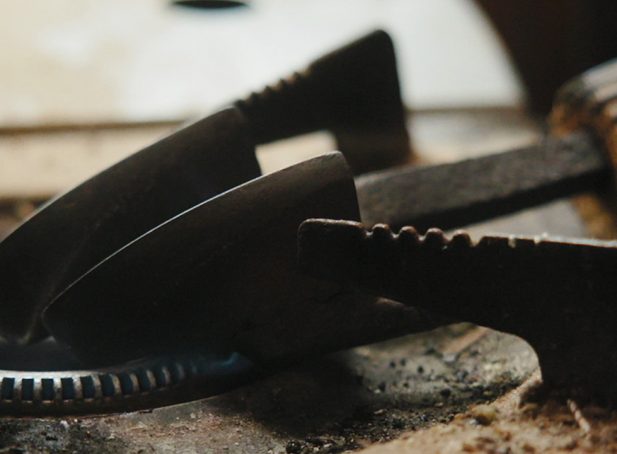 SOLUTION: TRAVEL THROUGH PEOPLE
We worked with the client to identify some of the key authentic experiences and people throughout the region. We created a dedicated 'Masters of Japan' series and travelled to meet these characters, hear their stories and enjoy their experiences and lives with them. We created short profile videos which feature anything from forest exploration with the Matagi bear hunters, to climbing the highest mountain in the prefecture with an elderly Ryokan owner to soaking in a secret onsen ran by the same family for hundreds of years. In the videos, we focus on the people and their authentic wisdom and experience which can't be found anywhere else in Japan. All produced with beautiful cinematography and aerials to showcase the region.
Sushi from Ocean to Plate
RESULTS
.
The campaign was pushed out by the Government, tour operators and other social platforms. It has been used on promotional tours throughout the Asia region and has received over 500,000 organic views.

Credits
Creative Director:
Content Strategy Director:
Director & Writer:
Cinematographer:

James Gilligan
Editor:

James Gilligan & Michael Thompson
Colourist:

James Gilligan
Junior Producer:

Chelsea Li & Brianna Ng
Client:

Edge of Japan & Akita Government
Agency: