Cathay Pacific
Destination Series
Ongoing engaging destination content.
SUMMARY
Cathay Pacific wanted to create more engaging content on social media

The airline wanted to promote its destinations to a globally diverse audience

We created the Cathay Pacific Original Series covering the passion points of travel

Our teams travelled to Cathay destinations around the world to film engaging high-quality content efficiently

We adapted the content for each of the airline's social media channels to increase reach

The content is the best performing organic content on all of Cathay Pacific's social media channels
---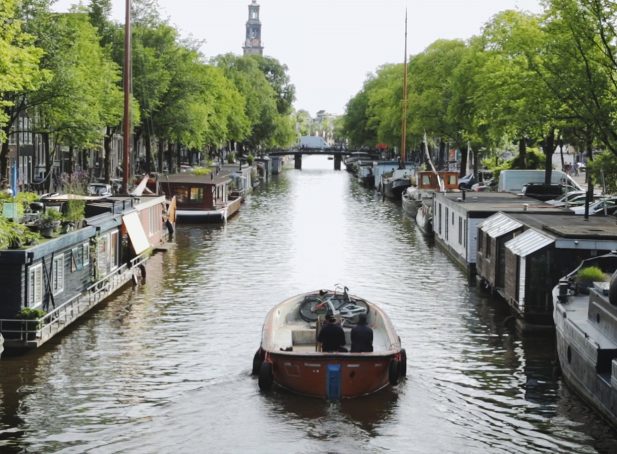 INTRODUCTION
Cathay Pacific wanted to create more engagement on its social channels about its destinations and brand. Besides tactical posts, the airline wanted something more substantial which its audience would love and that would inspire them to travel more and travel further with the airline.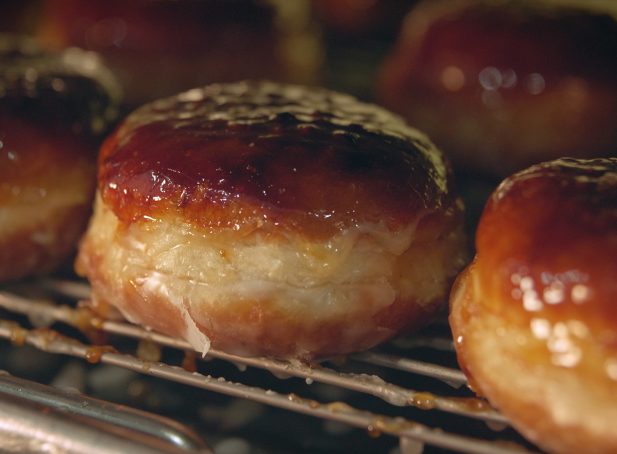 CHALLENGE
With close to one hundred destinations and a global audience of close to 2 million, we needed to make sure to create content that would appeal to a diverse audience. We also needed to produce content from all over the world efficiently, quickly and at high-quality in multiple languages.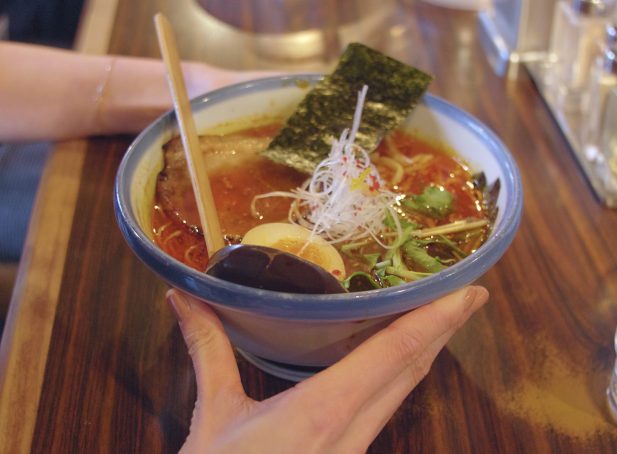 SOLUTION: THE CATHAY PACIFIC ORIGINAL SERIES
We created the Cathay Pacific Original Series, a set of social-friendly shows covering all the major passion points of travel. From animal experiences in 'Animal Universe' to the must-eats in 'Food Itinerary' and the best-hidden gems in 'Discovery'. Our team continuously worked with the client to determine which destinations would be ideal to feature in the content. Looking at which destinations were most interesting and could also benefit from a marketing boost. Our team organised all venues, permits and visas for each location and our production team travelled in small crews across the globe to film the content. To keep costs effective we filmed one video in one day and we produced multiple videos in the same destination for more efficiency.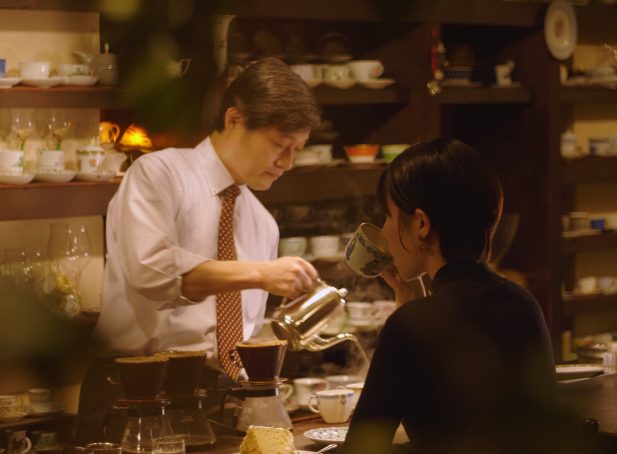 SOLUTION: ENGAGING TALENT
To keep the content engaging and high-quality we created a talent roster that featured professional ANYDOKO talent as well at Cathay flight attendants. For videos that required presenting we utilised the ANYDOKO presenters whilst for the 'Crew Picks' series, we relied on cabin personnel.

SOLUTION: ADAPTATIONS FOR ALL CHANNELS
.
To maximise engagement and reach we optimised the created content for all of Cathay Pacific social channels. We took into account the formats and executions that worked for the individual channels and amended the videos to make them work best for the audiences on the different social media platforms. We altered the framing and burned-in subtitles for InstagramTV, created square videos for Facebook, shorter content for Twitter and television-style content for YouTube and in-flight. We also created ANYDOKO versions that were published on the ANYDOKO channels for extended reach and which featured Cathay Pacific branding.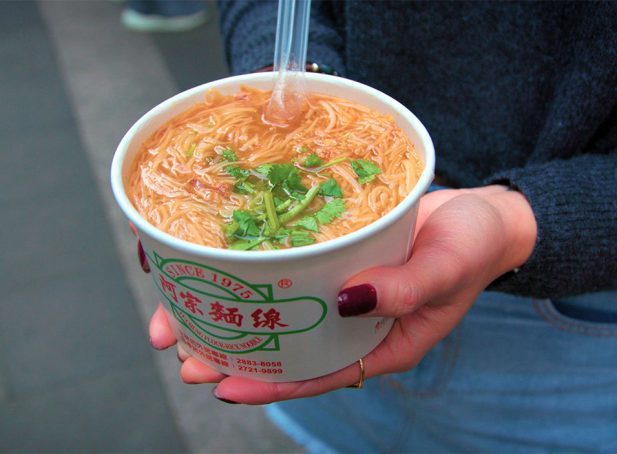 Results
The Cathay Pacific Social Series is the best performing organic content on all of Cathay Pacific's social media channels.
The series has received over 2.5 Million views and has reached more than 5 million people around the globe.
Most importantly Cathay's followers love the content with positive reactions on all the videos and a stream of suggestions of destinations the audience wants us to cover next.

Great quality videos. Would love to see your picks for Seoul. Can't wait for my flight with you in October! - alangaribay17 on Instagram
Credits
Creative Director:
Content Strategy Director:
Director & Writer:

Vikash Autar
Cinematographer:

Michael Thompson & Karson Ho & Vikash Autar
Editor:

James Gilligan & Michael Thompson & Tara Juan
Colourist:

James Gilligan & Michael Thompson
Junior Producer:

Chelsea Li
Hosted by:

Dean Vowles, Phoebe Miu and Cathay Pacific Cabin Crew
Client:

Cathay Pacific
Agency: