Cathay Pacific
CHINA SERIES
SUMMARY
Cathay Pacific wanted to promote China as a destination for Western travellers

We needed to create content that showcased an unknown China as the modern diverse destination it is

We integrated China into the ANYDOKO Original Series

We create a diverse array of content topics ranging from food to adventure and nightlife

We cast quality influencer talent to improve production quality and leverage their following

Our team spent 2.5 weeks filming in Beijing and Shanghai
---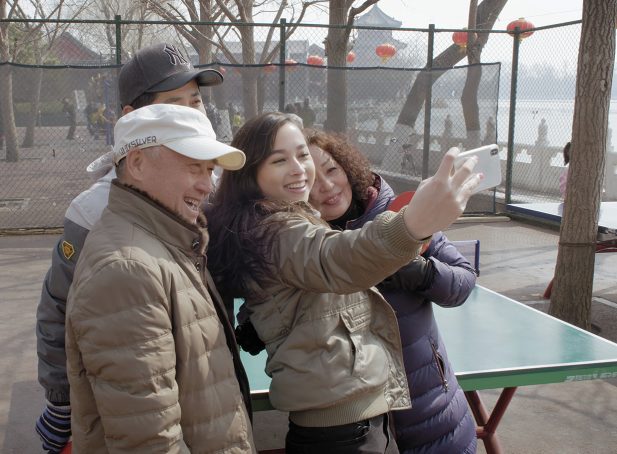 INTRODUCTION
Cathay Pacific flies to many destinations around the world from its hub in Hong Kong. Many travellers use the airline to fly to Hong Kong or to connect to Europe, North America and Australia. However, few take advantage of the airline's widespread China network. Cathay Pacific flies hundreds of flights a day between mainland China and Hong Kong. The airline wanted to entice Western travellers to take advantage of the network and slot in a China trip when they travel through Hong Kong. The airline asked us to create content to promote China as a travel destination.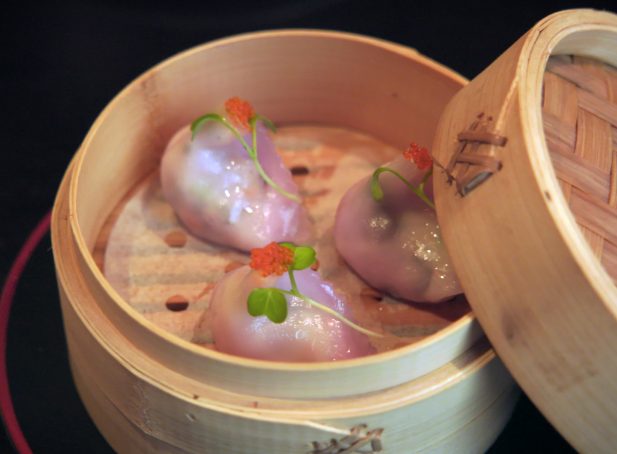 CHALLENGE
While China has recently opened up to tourism it is still seen as a second-tier destination to many Westerners. Many people don't know China beyond the major landmarks and have an often misguided view of the country. We needed to show that China is a great place to travel to for any type of traveller and that Cathay is the airline to get you there. One of the biggest challenges with this production came from a location perspective. While we have filmed all over the world China is one of the more difficult places to film due to Government regulations. What made the situation trickier was that we were scheduled to film in Beijing during the Communist Party congress which meant a crackdown on foreign media.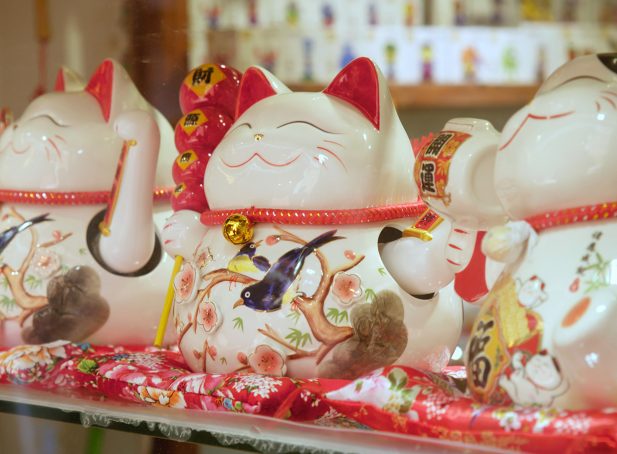 SOLUTION: THE BEST OF BEIJING AND SHANGHAI
We integrated Beijing and Shanghai into our ANYDOKO series. Our production team spent several weeks in pre-production to organise all the venues to be featured in the video. Since a lot of the spots featured in the videos are local gems the production team flew in earlier to China to lock down the final venues which simply didn't have telephones. We then spent 2.5 weeks filming all over Beijing and Shanghai. From finding the best Peking Duck restaurant in Beijing to the hippest hidden bars in Shanghai and even a 5 AM hike on one of the best sections of the Great Wall. We captured a wide variety of travel experiences to make sure we created content that would inspire most travellers. While working with a small crew we got big results in production quality with some great looking content.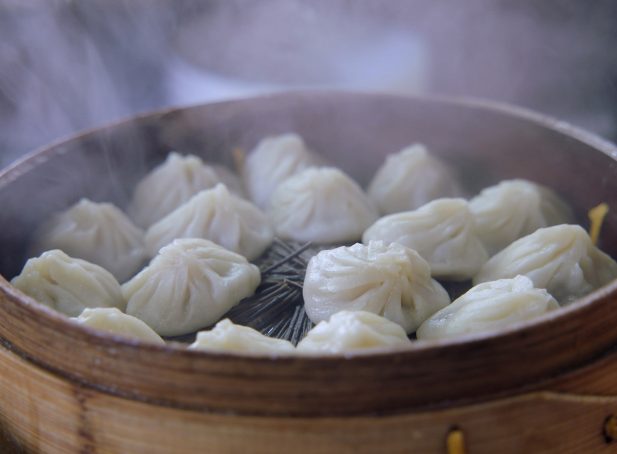 SOLUTION: ENGAGING TALENT
As talent, we cast Hong Kong influencer and content creator J Lou. We used her flair on camera to spice up the videos and ensured we got additional eyeballs on the content thanks to her extensive following.
Results
.
The videos performed extremely well on the ANYDOKO and Cathay Pacific social pages and gathered over 5 million views.
The videos were also published on the airline's in-flight entertainment system.
Thanks to the quality of the series and the high level of engagement an on-going series has been ordered which is currently in production.
"Your videos are amazing! Will be in Beijing soon. Thanks for the recommendations ?" - Exploring theWorld on YouTube
Credits
Creative Director:
Content Strategy Director:
Director & Writer:
Cinematographer:

James Gilligan
Editor:

James Gilligan, Michael Thompson, Tara Juan
Colourist:

Michael Thompson & James Gilligan
Junior Producer:

Chelsea Li
Hosted by:

J Lou
Client:

Cathay Pacific
Agency: