HONG KONG TOURISM BOARD
Best of Hong Kong (S1)
Our ultimate guide to Hong Kong with Discover Hong Kong.
SUMMARY
Hong Kong Tourism Board wanted to create content that reaches a lot of people and is high-quality

Their previous influencer engagements provided reach but the content had a limited life span

We integrated Hong Kong into the ANYDOKO Original Series

Our team filmed the 15 episodes all over Hong Kong

The series gathered over 5 million views, reached over 13 million people and was nominated for Best Social Media Campaign at the ATA
---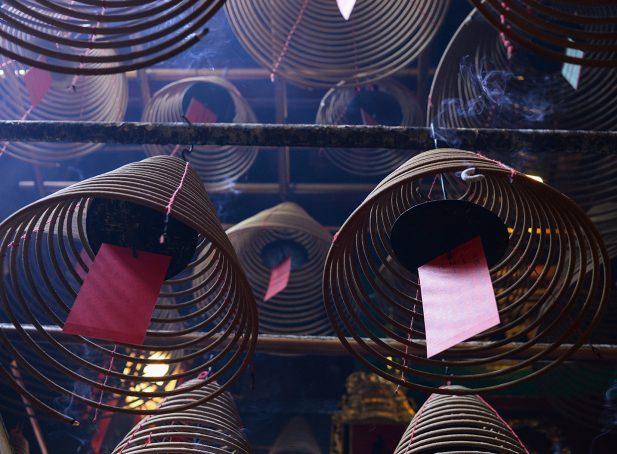 INTRODUCTION
Hong Kong is one of the most visited cities in the world. The financial centre of Asia has some of the best experiences for travellers who want to eat, party and experience nature. Hong Kong Tourism Board puts special focus on new and old areas each year. This year the focus was on a revamp of Central as Old Town Central and on the upcoming artsy area Wong Chuk Hang.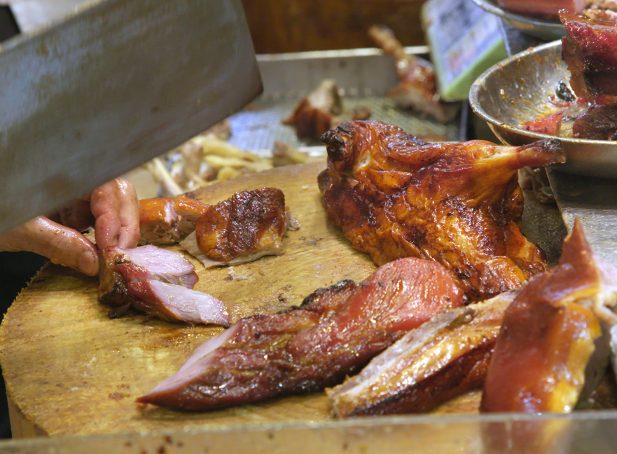 CHALLENGE
One of the challenges the tourism board faced was that whenever they partnered with influencers the return on investment was very short-lived. While the content created would provide reach, the drop off was usually very high. Another issue was that the content created couldn't really be used outside of the promotional posts on the influencers' pages because it was very focused on their audiences and lacked quality. Another challenge was that while Hong Kong receives a lot of visitors the average age is quite high. The region is frequented by 40+-year-olds while Millennials and Gen Z lack behind. We were tasked to create high-quality content that would have a long life and would appeal to a younger audience.
SOLUTION: THE BEST OF HONG KONG
We integrated Hong Kong in the range of ANYDOKO Original Series to create extended reach and engagement through our audience. We looked at the most diverse and exciting things to see, eat and do in the region and created episodes in our shows about this content. For example, we integrated the rich food scene into our Hawker Style food series and integrated the Kowloon Peak hike into our Outsider adventure series. We also made sure that our content provided a personal experience by using talent throughout the videos. In certain videos, they played a large role as a presenter where they take us on a journey throughout Hong Kong, such as our episode on artsy Wong Chuk Hang. In other episodes, their voice can be heard as guiding narrator like in our 'Best Rooftop Bars in Hong Kong' video.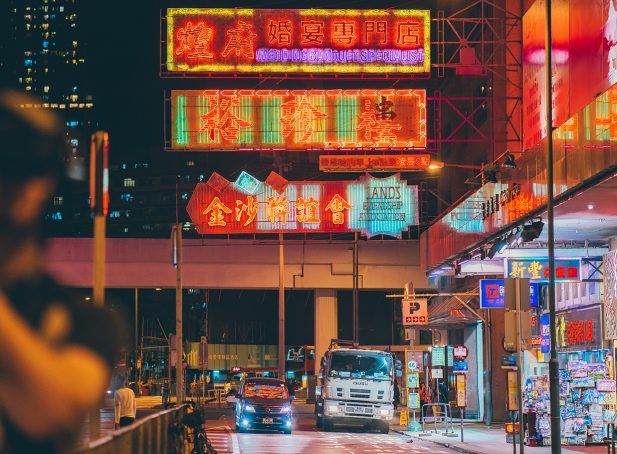 SOLUTION: SOCIAL FRIENDLY
We executed the production with a small crew and filmed the 15 videos over 2 weeks all over the region including aerial filming. We created social-friendly content pieces which were fast-paced and used big bold titles. Unlike most social video our execution went more in-depth, essentially creating mini high-quality television episodes to provide the audience with usable information. As we published the content on our channels our social team syndicated the videos among travel partners to increase reach. We operated a cross-post strategy which allowed Discover Hong Kong to post the content so it appeared as native content on their pages. This ensured views and engagement were higher.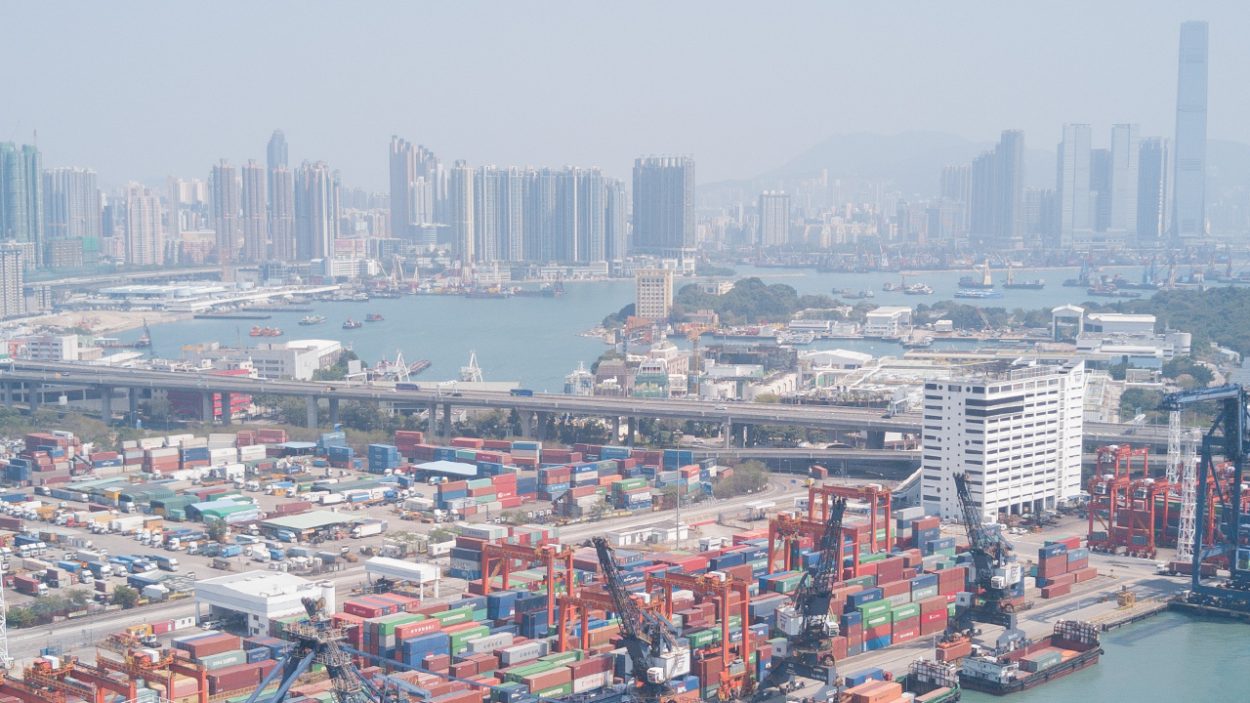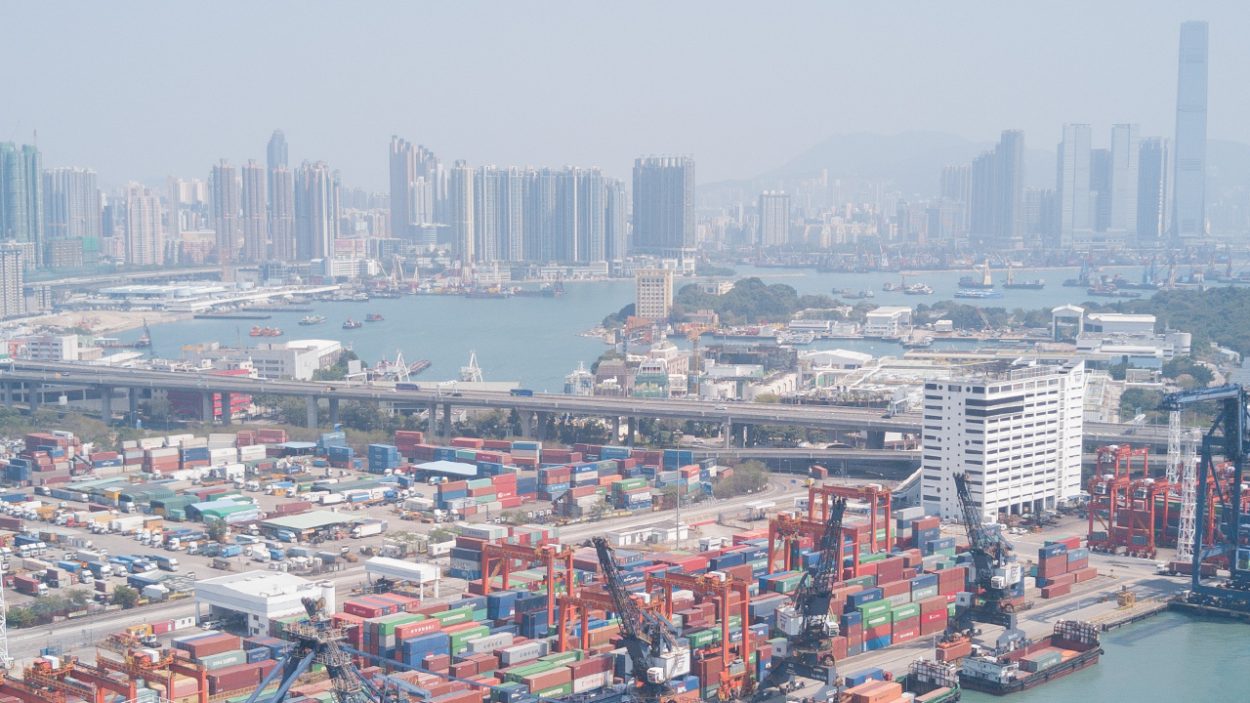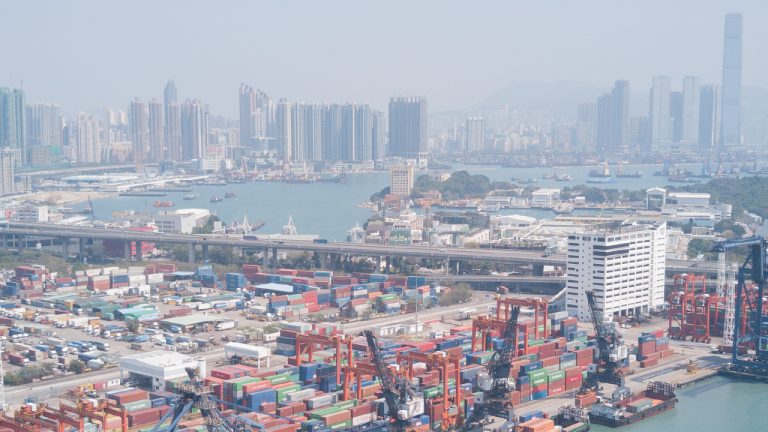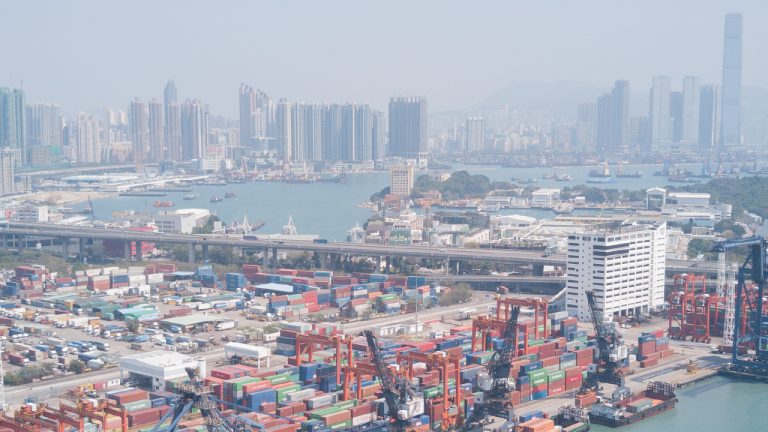 Results
The videos gathered over 5 million views with some of the videos being among the highest performing videos on the ANYDOKO and Discover Hong Kong channels.
Reactions and comments were incredibly positive across the board and the videos were integrated into trade shows, Cathay Pacific in-flight and on the global Discover Hong Kong website.
The success of the initial series was recreated in a season 2 series the following year.
The campaign was also nominated for Best Social Media Campaign at the Australian Travel Marketing Awards.
"Top notch editing. No bad intro, no time filling bits, info packed in a right pace, showing this many scenes in just over 4 mins! Wow." - On The Left Hand Side on YouTube
Credits
Creative Director:
Executive Producer:
Content Strategy Director:
Director & Writer & Cinematographer:
Editor:

James Gilligan
Colourist:

James Gilligan
Junior Producer:

Brianna Ng
Hosted by:

Phoebe Miu & Dean Vowles
Client:

Hong Kong Tourism Board
Agency:

ANYDOKO Creative Studios