HONG KONG TOURISM BOARD
Best of Hong Kong (S2)
SUMMARY
Hong Kong Tourism Board wanted to create more content about lesser-known regions and activities

We wanted to take our Hong Kong content to the next level 

We integrated Hong Kong into the ANYDOKO Original Series

Our team created longer-form content with a higher production value

We featured multiple hosts in the videos to create a stronger dynamic and content with more personality
---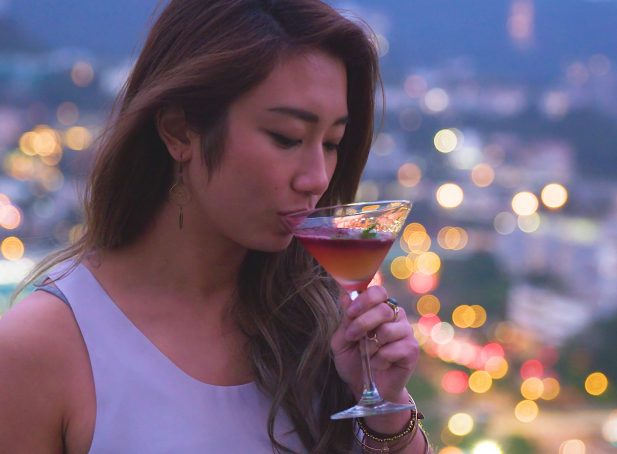 INTRODUCTION
Building on the success of our first Discover Hong Kong integration Hong Kong Tourism Board asked us to create another series. With new goals to promote areas such as Sham Shui Po and a big list of unexecuted ideas from the last season, we set out to produce more Hong Kong content.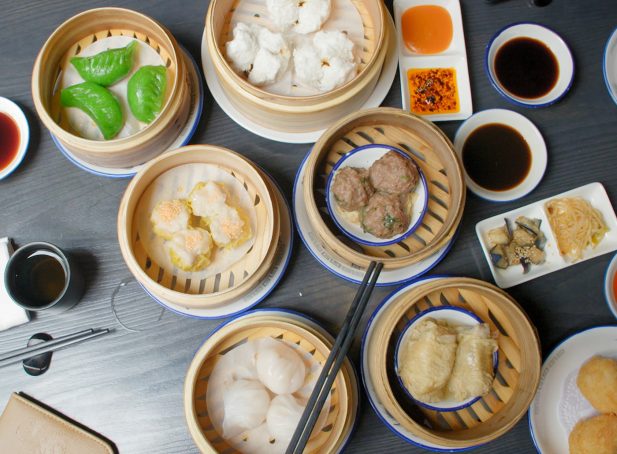 CHALLENGE
We faced two challenges with this campaign. The first being that one of the centre content pieces was to focus around Sham Shui Po. This area in Kowloon has a wealth of markets but is not very tourist-friendly. It's a very local area and lacks the appeal of the areas on Hong Kong Island. The second challenge was that we wanted to take the opportunity to take the content to the next level while working with the same budget.

SOLUTION: THE BEST OF HONG KONG
.
We integrated Hong Kong into our ANYDOKO series. Our team spent one week filming the series all over Hong Kong including aerial filming. Our production team researched the less explored areas and found some local restaurants and activities that inspired travellers to get out of their comfort zone and explore Sham Shui Po. To take our production to the next level we slightly reduced the number of videos we created but spent more time on making slightly longer content. We incorporated higher production values and post-production to make the content look even better. Since we signed talent to ANYDOKO we were able to create videos that were hosted by more than one host. This added more dynamic and personality to the content.
RESULTS
.
The videos gathered over 1.5 million views with our video on Sham Shui Po receiving over 200,000 organic views.
Even though the videos were published after algorithm changes by Facebook, which reduced views heavily among publishers, the videos still performed extremely well with each receiving over 100,000 views.
"Always appreciate a travel presenter who looks like he's genuinely enjoying the food and culture being covered. Amazing cuisine. I'm excited for my trip!" - QUlX0TlC on YouTube
Credits
Creative Director:
Content Strategy Director:
Director & Writer:
Cinematographer:

James Gilligan
Editor:

James Gilligan, Michael Thompson
and Tara Juan
Colourist:

Michael Thompson & James Gilligan
Junior Producer:

Brianna Ng & Chelsea Li
Hosted by:

J Lou & Dean Vowles
Client:

Hong Kong Tourism Board
Agency: