Cathay Pacific
You Asked Us
SUMMARY
Cathay Pacific wanted an engaging platform to answer customer's questions

The airline also wanted to promote its brand and services at the same time

We created the 'You Asked Us' series combining live-action and animation

We utilised Instagram Stories to ask passengers what their most burning questions were

We put the responsible Cathay staff in front of the camera to answer people's questions

The content was well received by passengers and the wider industry with more episodes on the way
---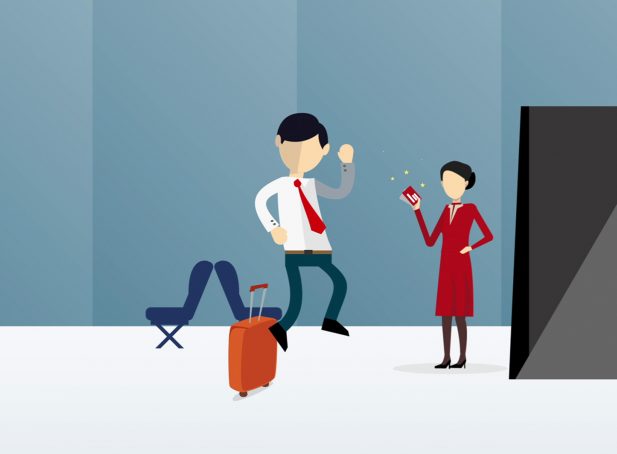 INTRODUCTION
Cathay Pacific wanted to engage more with its passengers while at the same time promoting the airline brand and operations. The carrier wanted to find a way to answer passengers' most burning questions in an interesting way.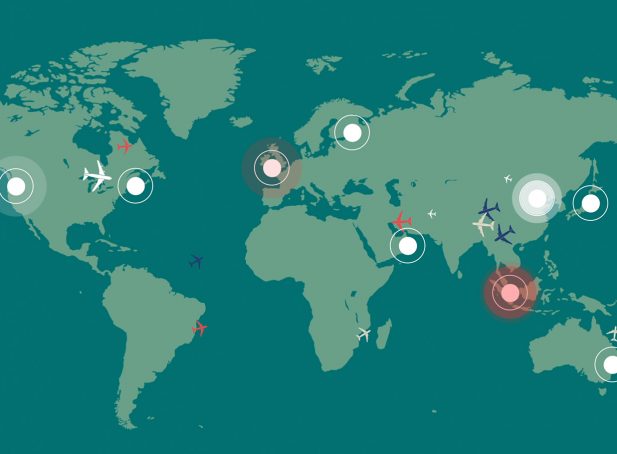 CHALLENGE
The airline's social media is blasted every day with passenger questions and complaints. There are a lot of questions that the airline simply does not want to answer which are mainly related to common complaints like delays and misplaced luggage. A major challenge was finding genuine questions that would be interesting and would also work from a promotional perspective.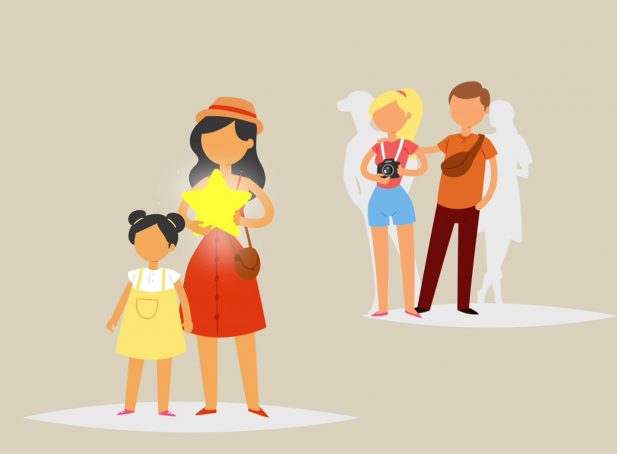 SOLUTION: GOING TO THE SOURCE
We created 'You Asked Us' an on-going series where we answer Cathay Pacific's passengers' questions. In the series, we combine custom animation with live-action footage of Cathay personnel answering questions. To get the best questions we posted to the airline's Instagram Story to gather questions directly from Cathay's followers. The questions are then answered in the videos by the relevant Cathay staff such as Customer Service Officers and the Passenger Network Manager. This provided the films with a more personal touch since the audience is getting answered by the people responsible and are not just receiving a broad corporate message. Video topics so far have related to subjects such as upgrades, routes and aircraft.
RESULTS
.
The series was well-received by the Cathay Pacific audience and sparked many more suggestions for questions and topics.
It also managed to please the aviation enthusiasts which are normally very critical and received praise among the airline industry for its concept and execution.
Credits
Creative Director:
Content Strategy Director:
Director & Writer:
Cinematographer:

Karson Ho
Editor & Colourist:

Michael Thompson & Tara Juan
Animator:

Lance Clayton
Producer:

Chelsea Li
Client:

Cathay Pacific
Agency: